Login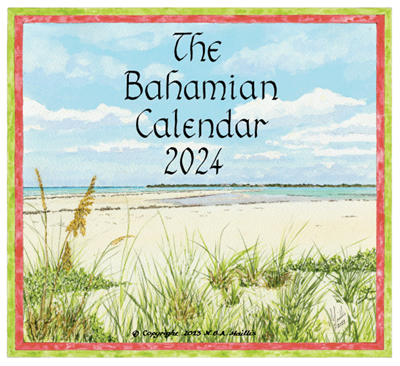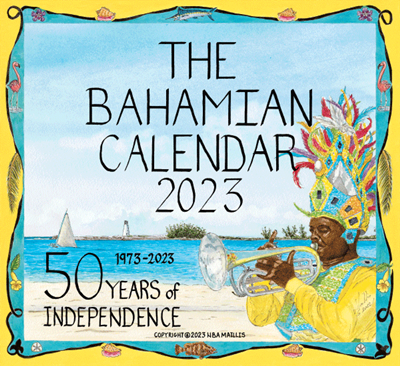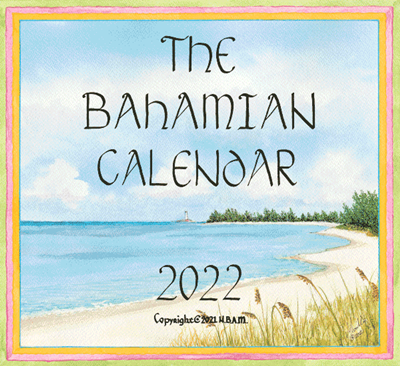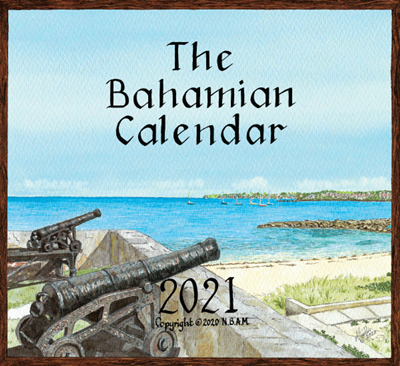 Welcome and thank you for visiting!
FIRST TIME VISITORS:
If you are visiting this site for the first time, please Create an account
RETURNING VISITORS:
If you are trying to register for a new account and you receive a message that your email address is already in use, that means you already have an account on this site. Please log in or reset your password if you do not remember your password.
HELP/QUESTIONS:
If you need help please feel free to email us by clicking on the chat icon at the bottom right corner of the page.
PLEASE NOTE:
UPS, FedEx and USPS package delivery times may be extended so we cannot guarantee delivery by a specified date.

We are the proud producers of The Bahamian Calendar and related gift items. Please take your time and check out our products, read about our story, leave a comment or check out some pictures of the family. The Bahamian Calendar is a family business celebrating our 37th year of production for the 2024 edition; it is through the enjoyment of our products by others that we continue to prosper as a family. Thank you for your support!
| | | | | | |
| --- | --- | --- | --- | --- | --- |
| Quantity | 1 | 2 | 3-10 | 11-49 | 50+ |
| Price Each | $17.99 | $15.99 | $14.99 | $12.99 | $9.99 |